Mazda Service Center in Evanston, IL
Trust in the certified service experts at The Autobarn Mazda of Evanston's Service Center. From oil changes and brake repairs to battery checks and wheel alignments, our dealership in Evanston, IL, can take care of any auto service task you need. Plus, our talented Mazda technicians can also tend to more extensive repairs if your transmission, engine, or other essential component requires attention. Review our frequently asked Mazda service questions below for some great general information on preventative maintenance, how often to replace tires, oil, and everything in between. Keep reading to learn more about our premier Mazda Service Center, and feel free to contact us with any additional questions you may have. We look forward to serving you at The Autobarn Mazda of Evanston.
Parts Center
Looking to work on your car yourself? Our auto parts team would be happy to get you whatever you need to keep your Mazda vehicle on the road for many miles to come. We offer a wide range of warranty-backed Genuine Mazda Parts. See how you can save money at our Mazda dealership today. Start by exploring all our latest Mazda parts specials and filling out an online parts order form.
The Importance of Routine Maintenance
It's essential to keep up with routine factory-scheduled Mazda service to ensure your car runs smoothly for years to come. Bringing your Mazda in at least every six months for an oil change and inspection will help you ensure your Mazda's performance, safety, and value.
Recommended maintenance includes engine oil services, inspection services, brake fluid service, engine air filter, tire rotations, and changes, and cabin air filter changes.
---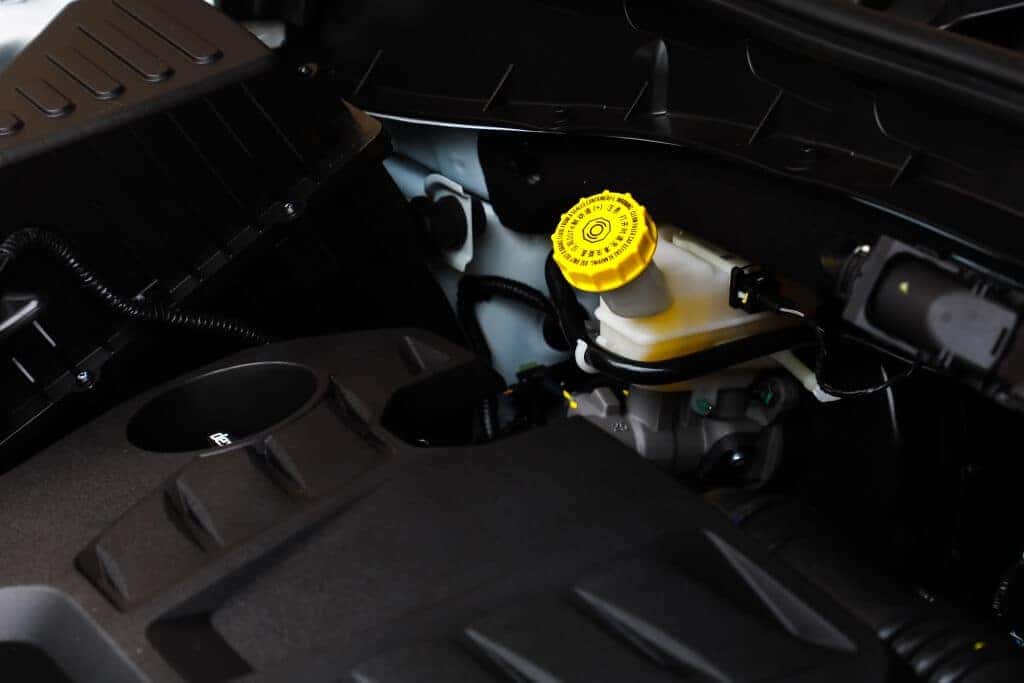 ---
Brakes are vital for the safety and performance of your Mazda. Every time you bring your Mazda in for any service, we'll perform a thorough inspection that includes checking your brake pads, brake line, and more for any issues or concerns. If you hear any squeaking or notice your car shaking when you apply your brakes, it's time to bring your Mazda in for a brake inspection.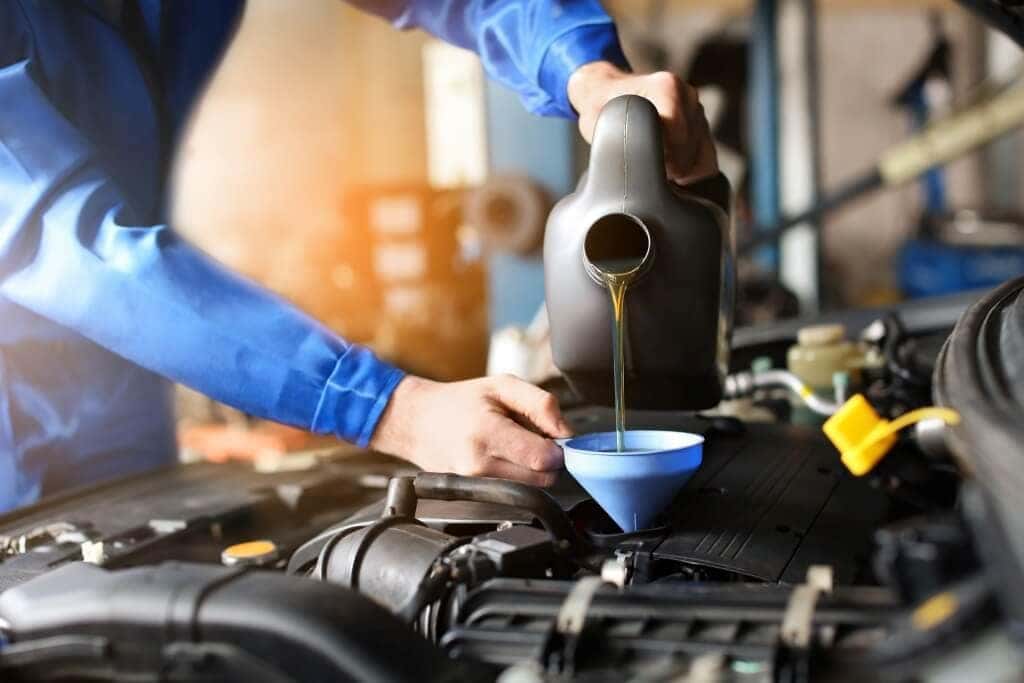 ---
Routinely scheduled oil changes are important in maintaining your vehicle's health and in preventing costly repairs in the future. Inside your vehicle's engine are many moving parts, and all of these parts need to be lubricated to function properly and avoid hazardous damage. Bringing your Mazda every 6 months will help you maintain your performance and value.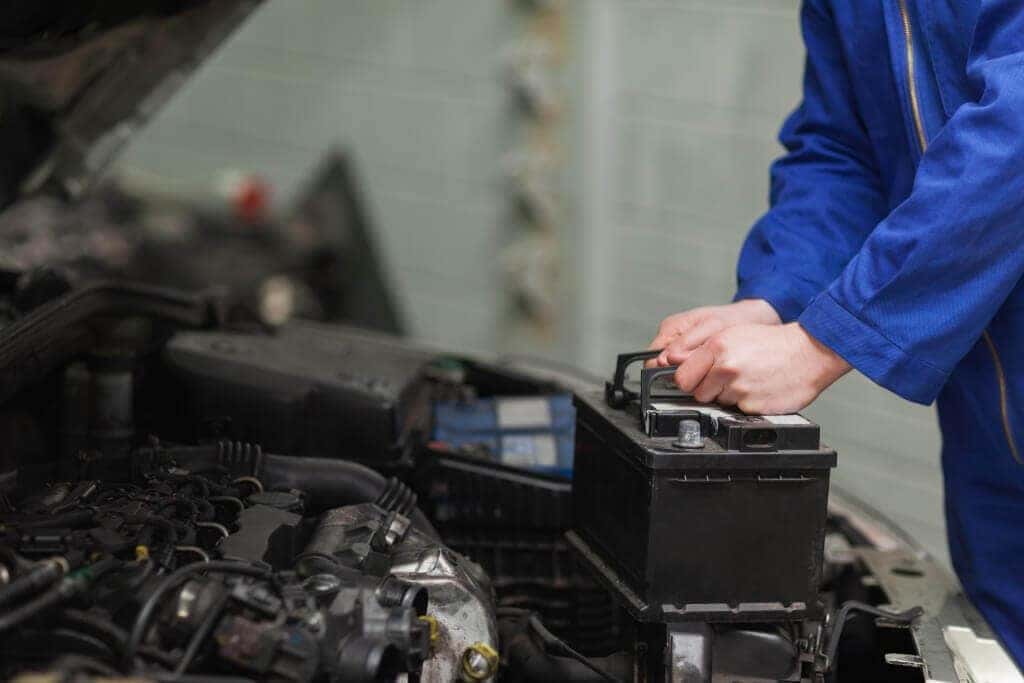 Mazda Battery Service
---
Are you having difficulty starting your car, or noticing dim headlights when your car is turned off? Your Mazda's battery may be getting weak and should be tested for possible replacement. We'll test its voltage to see how much charge it has left as well as inspect your battery for any damage or corrosion. Plus, we have great deals on battery-backed by an extensive warranty.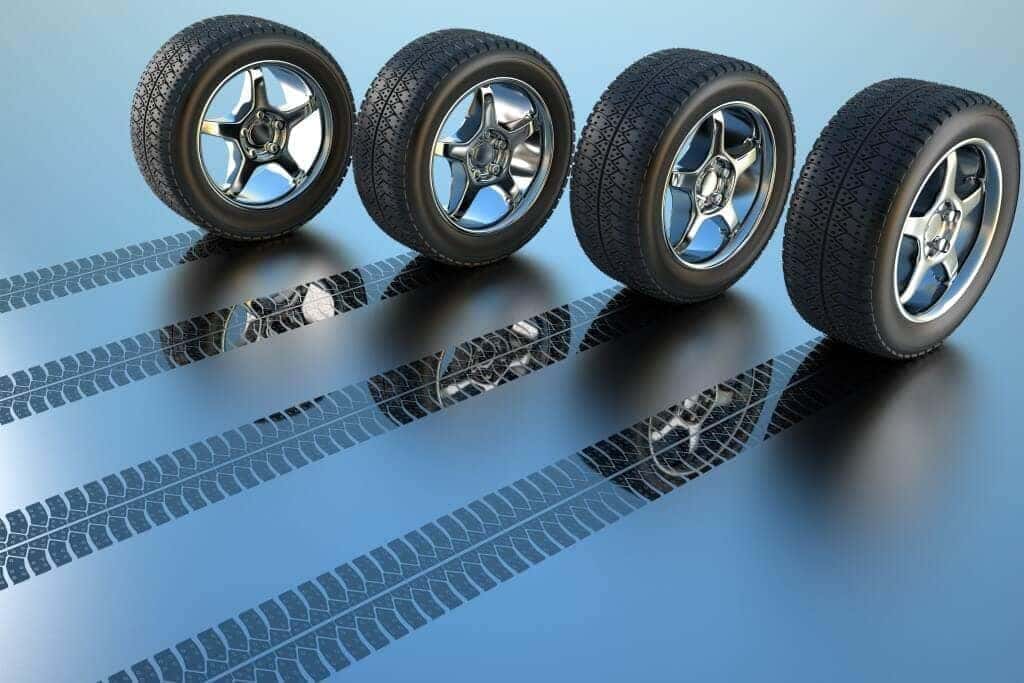 ---
Tires naturally wear over time, some faster than others depending on your driving habits and location. Generally, six years is the limit, after that point, your tires will have worn out and aren't as safe or economical. A regular tire rotation around every 7,500 miles will help your tire wear evenly, helping maintain both the longevity of your tires and your vehicle. Regular rotations will help enhance ride quality and road manners.
Why service with Autobarn Mazda of Evanston?
At the Autobarn Mazda of Evanston, we offer unparalleled service and customer satisfaction. Our certified Mazda technicians are specially trained to work on your Mazda vehicle and will treat it like it's one of their own. At our dealership we also offer the ability to Service & Parts Buy Now, Pay Over Time, allowing you the financial freedom to get the service you need today without the stress of a large upfront payment. Additional reasons to choose the Autobarn Mazda of Evanston include: